Thank you to the supporters of the 5th annual Women Rock Science event! 
Science Sponsors
Technology Sponsors
Engineering Sponsors
Adele and Mike
Acheson

Pauline and Todd
Stamper
Arts Sponsors
Danialle and Peter
Karmanos, Jr.

Kim and Mark
Reuss
John Ross and
Lisa Martin
Laurie Sall & Associates
Mathematics Sponsors
Pamela Applebaum and Gaal Karp

Jim Campbell
Adam and Sue Cheslin
Francoise Colpron and Jim Schwyn
Leslie and Jeff Etterbeek
Elyse and David Foltyn
Emily and Henry Ford III
Karyn Lyon Glover and Donald Glover
Shelley and William Goldsmith
Sylvia and Edward Hagenlocker
Susan and Bill Harvey
Roz and Scott Jacobson
Barbara Askar Kouza and Christopher Kouza
Beth and Dick Lilley
Mike and Theresa Stafford
Dr. Celeste T. Williams and Mr. Lee R. Williams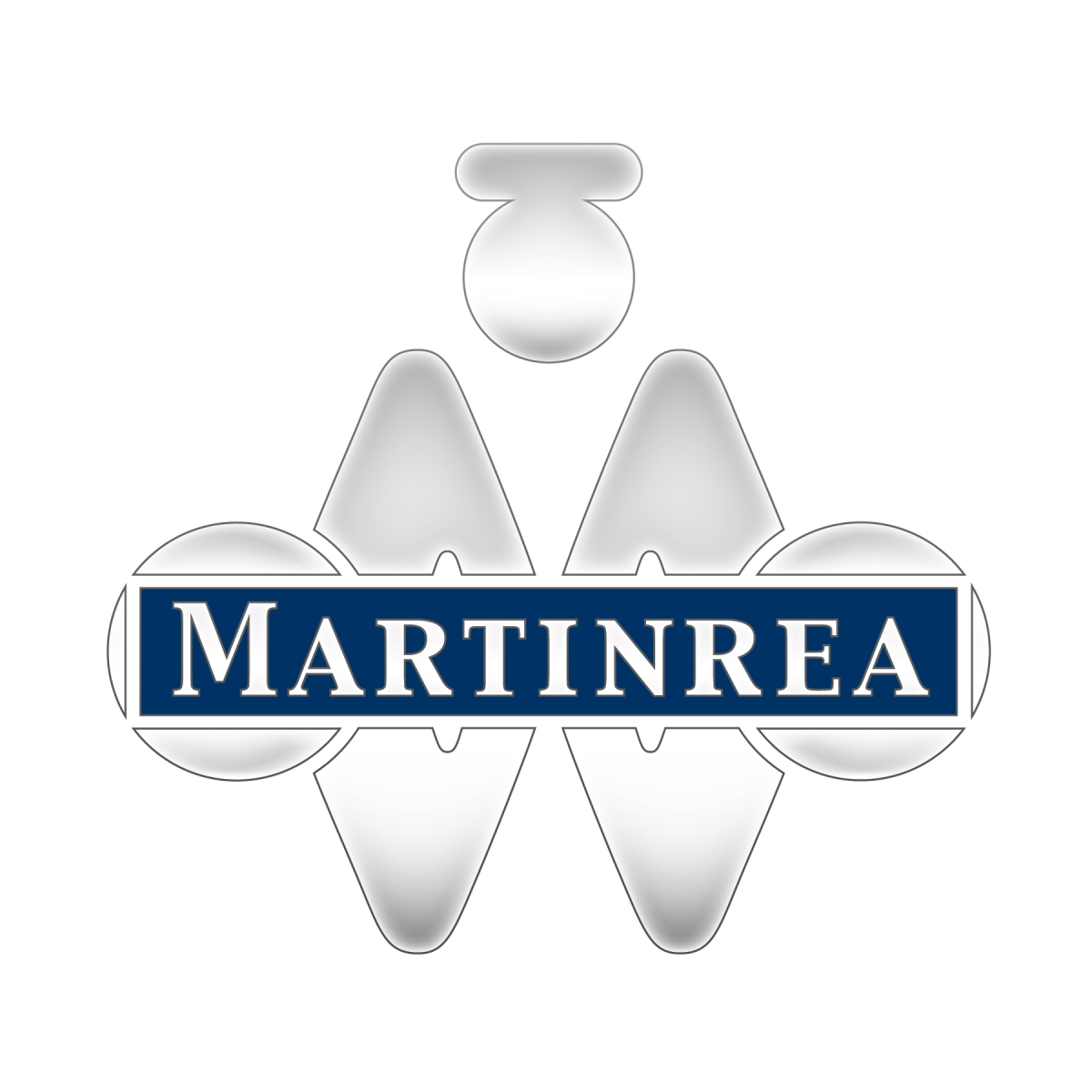 MNP Corporation
Kathie and Shawn Patterson

Viveka and Jason Peter
Aimeclaire Roche and Nathan Costa
Ruby + Associates
Lipsa and Sidhdharth Sheth
Amy and Mark Spitznagel

Wendi Farner Family Foundation
Elizabeth and Michael Willoughby
Sandy Smith and Bob Wilson
Yesenia and Jesse Venegas
Rock Star Sponsors
Bowman Chevrolet
Marianne Brakora
Molly Beauregard
Christine and John Giampetroni
Linda and Roderick Gillum
Aura Greenberg
Karen Hagenlocker and Henry Whiting, III
Lisa and Brian Meer
Eileen Savage
Donna and Ken Smith
Supporting Sponsor
Jamison Faliski
Great Lakes Reporting, LLC.
Alexandra Larson
Denise and Michael Tobin
Josh and Meggan Tavel
Patron Sponsor
Pamela Brown
Corneliussen Family
Charlene Grandelius
Greenstone's Fine Jewelry
Citizens Bank
Delmarie LaGrasso
Terrah Opferman
Laura Zausmer
Media Sponsors
---
This donor wall reflects gifts through October 6, 2022.
---
Check back this spring for information about 2023's supporters.