Cranbrook Institute of Science does not allow peanuts, tree nuts, or nut butter in the museum. We request that you please refrain from bringing these items, or items made with these ingredients, into the museum. We appreciate your cooperation and apologize for any inconvenience.
---
To prepare for your upcoming visit, face coverings are not required, however, are recommended for the duration of your visit. Pre-registration is only required for Free First Friday.
---
Thank you for your interest in registering for our December Free First Friday. Due to the popularity of this event, all time slots for Friday, December 2nd, 2022 are SOLD OUT.
---
Hours of Operation
Wednesday and Thursday: 10:00am – 5:00pm
Friday: 10:00 am -  10:00pm
Saturday: 10:00am - 5:00pm
Sunday: 12:00 – 4:00pm
Reflections Café
Hours of operation:
Wednesday - Friday: 10:00am - 3:30pm
First Free Friday: 10:00am - 1:00pm; 2:00 - 5:00pm; 6:00 - 8:00pm
Saturday: 10:00am - 4:o0pm
Sunday: 12:00 - 3:30pm
Acheson Planetarium
The Acheson Planetarium is open to the public. Please check here for shows and showtimes. 
Cranbrook Observatory
The observatory is open every Friday from 8:30 - 10pm during daylight savings and 7:30 - 10pm during standard time, weather permitting. It is also open on the first Sunday of the month from 1:00 - 4:00pm for safe viewing of the sun, weather permitting.
For more information about the Cranbrook Observatory, please check here.
The Cranbrook Observatory is FREE with admission to the Institute.
exploreLAB and Erb Family Science Garden
These experiences remain closed at this time. Please check this page and our social channels for updates as they become available.
---
Admission 
Adults: $13.00
Children ages 2 - 12: $9.50
Seniors 65+: $9.50
Children under 2: Free
All Members: Free
---
Acheson Planetarium Tickets (in addition to museum admission when applicable)
Tickets are required for all programs in the planetarium in addition to museum admission. They can be purchased at the museum entrance desk. There is no late seating.
If you have a group of 20 or more people, please call 248 645.3210 or email.
Changing Exhibit Hall (in addition to museum admission when applicable)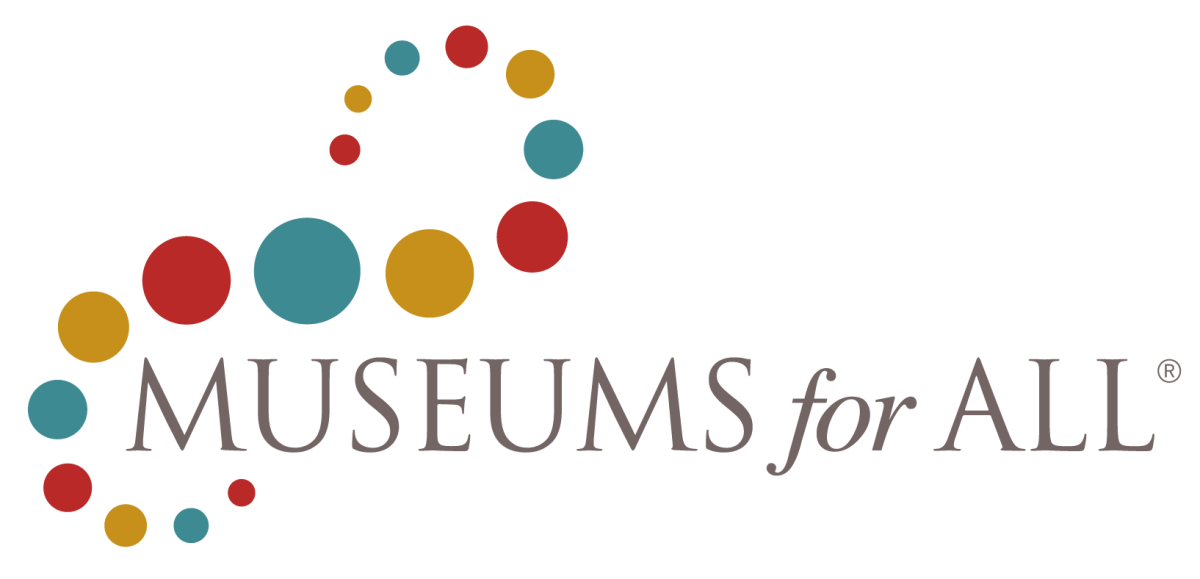 Cranbrook Institute of Science is partnering with MUSEUMS
for
ALL to offer complimentary general admission for guests and their families with EBT and Bridge Cards. If you have an EBT (Electronic Benefit Transfer) card or Bridge Card, simply show it to receive general admission. If you have any questions regarding this program please contact the Membership department at 248-645-3245.
---
The museum's exhibitions are housed in 14 permanent galleries. There is also a changing exhibition hall, an outdoor science garden, nature trails, a state-of-the-art planetarium, an observatory and an interactive fossil prep area known as exploreLAB. The major overarching theme to the exhibitions is the interconnectedness in nature. This idea is introduced to visitors in a unique, multi-media theater called the Connections Theater.
Sue: The T. rex Experience
Featuring a new, fully articulated SUE cast with added gastralia ("belly ribs"), a one-of-a-kind narrated show, and realistic computer animated scenes, SUE: The T. rex Experience is a journey through the Hell Creek Formation in South Dakota, one of the most well-documented ecosystems from the age of dinosaurs. Touchable fossil replicas, scent stations, and a naturalistic soundscape create an immersive, multi-sensory experience.
This exhibit runs October 1, 2022 - April 30, 2023.