Cranbrook Institute of Science does not allow peanuts, tree nuts, or nut butter in the museum. We request that you please refrain from bringing these items, or items made with these ingredients, into the museum. We appreciate your cooperation and apologize for any inconvenience.
---
To prepare for your upcoming visit, face coverings are not required, however, are recommended for the duration of your visit. Pre-registration is only required for Free Third Thursday or Free First Friday.
Courtesy of MASCO, admission to the Institute of Science is free the Friday of each month. If you're arriving 10am - 5pm, walk-ups are welcome. After 5pm, pre-registration is required. Join us for a free evening of science fun! The Café and Observatory are open.
---
Hours of Operation
Wednesday and Thursday: 10:00am – 5:00pm
Friday: 10:00 am -  10:00pm
Saturday: 10:00am - 5:00pm
Sunday: 12:00 – 4:00pm
Reflections Café
Hours of operation:
Wednesday-Friday: 8am-2pm
First Free Friday: 8am-8pm (closing 1-2pm & 5-6pm)
Saturday: 10am-4pm
Sunday: 12pm-3:30pm
Acheson Planetarium
The Acheson Planetarium is open to the public. Please check here for shows and showtimes. 
Cranbrook Observatory
The observatory is open every Friday from 8:30 - 10pm during daylight savings and 7:30 - 10pm during standard time, weather permitting. It is also open on the first Sunday of the month from 1:00 - 4:00pm for safe viewing of the sun, weather permitting.
For more information about the Cranbrook Observatory, please check here.
The Cranbrook Observatory is FREE with admission to the Institute.
exploreLAB
These experiences remain closed at this time. Please check this page and our social channels for updates as they become available.
---
Admission 
Adults: $14.00
Children ages 2 - 12: $10.50
Seniors 65+: $10.50
Children under 2: Free
All Members: Free
---
Acheson Planetarium Tickets (in addition to museum admission when applicable)
Tickets are required for all programs in the planetarium in addition to museum admission. They can be purchased at the museum entrance desk. There is no late seating.
If you have a group of 20 or more people, please call 248 645.3210 or email.
Changing Exhibit Hall (in addition to museum admission when applicable)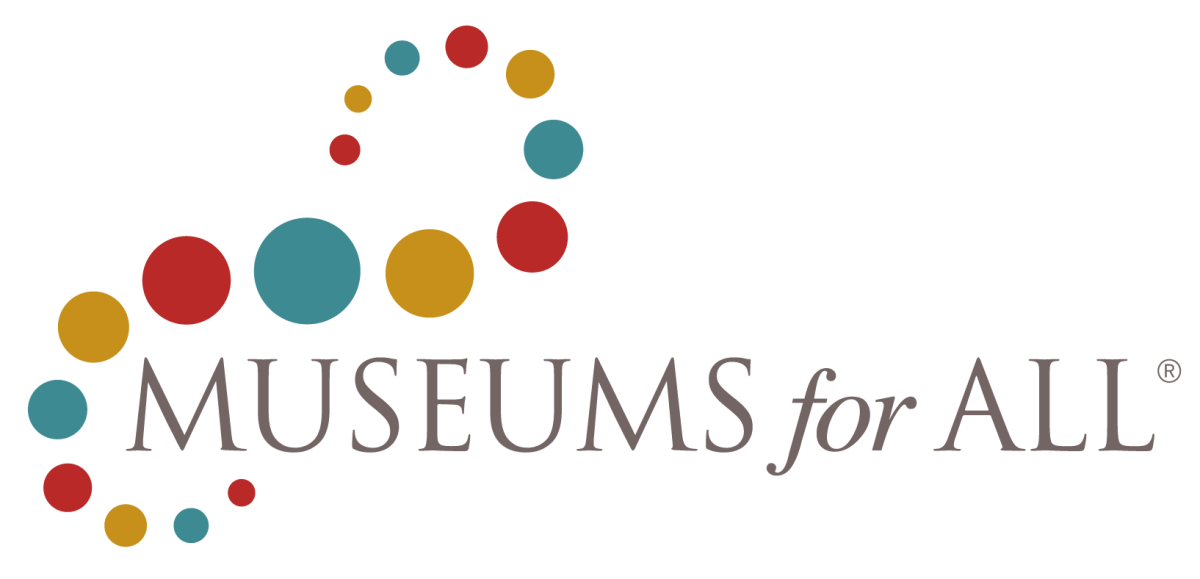 Cranbrook Institute of Science is partnering with MUSEUMS
for
ALL to offer complimentary general admission for guests and their families with EBT and Bridge Cards. If you have an EBT (Electronic Benefit Transfer) card or Bridge Card, simply show it to receive general admission. If you have any questions regarding this program please contact the Membership department at 248-645-3245.
---
The museum's exhibitions are housed in 16 permanent galleries. There is also a changing exhibition hall, an outdoor science garden, nature trails, a state-of-the-art planetarium, and an observatory. The major overarching theme to the exhibitions is the interconnectedness in nature. This idea is introduced to visitors in a unique, multi-media theater called the Connections Theater.
Galileo Galilei was an Italian astronomer, physicist and engineer who has been called the "father" of observational astronomy, physics, the scientific method and modern science.
The Galileo special exhibition is a hands-on, interactive exhibition engaging visitors by revealing the secrets of Galileo's groundbreaking science through interactive experiments and exhibits.
This exhibit runs October 1, 2023 - June 2, 2024.