As of July 1st, Cranbrook Institute of Science does not allow peanuts, tree nuts, or nut butter in the museum.
We request that you please refrain from bringing these items, or items made with these ingredients, into the museum. We appreciate your cooperation and apologize for any inconvenience.
---
Hours of Operation
In addition to the times above, the Café is open Mondays between Memorial Day and Labor Day, and during school breaks, 7:45am to 3pm.
The Café is open the first Friday of every month from 5 to 8pm, and during special events as announced.
---
The Institute of Science is closed most Mondays from Labor Day through Memorial Day. Please check our daily schedule for details. We are also closed New Year's Eve and Day, Easter, Memorial Day, Independence Day, Labor Day, Thanksgiving, Christmas Eve and Day.
Courtesy of the MASCO Corporation Foundation, admission to the Institute of Science is free after 5pm the first Friday of each month through June 2020.
---
Admission until 5pm
Adults: $13.00
Children ages 2 - 12: $9.50
Seniors 65+: $9.50
Children under 2: Free
All Members: Free
Friday/Saturday Evening Admission 5 - 10pm
Adults: $6.50
Children ages 2 - 12: $5.50
Seniors 65+: $5.50
Children under 2: Free
All Members: Free
exploreLAB, Insect Inspector, & Acheson Planetarium Tickets (in addition to museum admission when applicable)
If you have a group of 20 or more people, please call 248 645.3210 or email cisreservations@cranbrook.edu to inquire about discounted admission rates.
---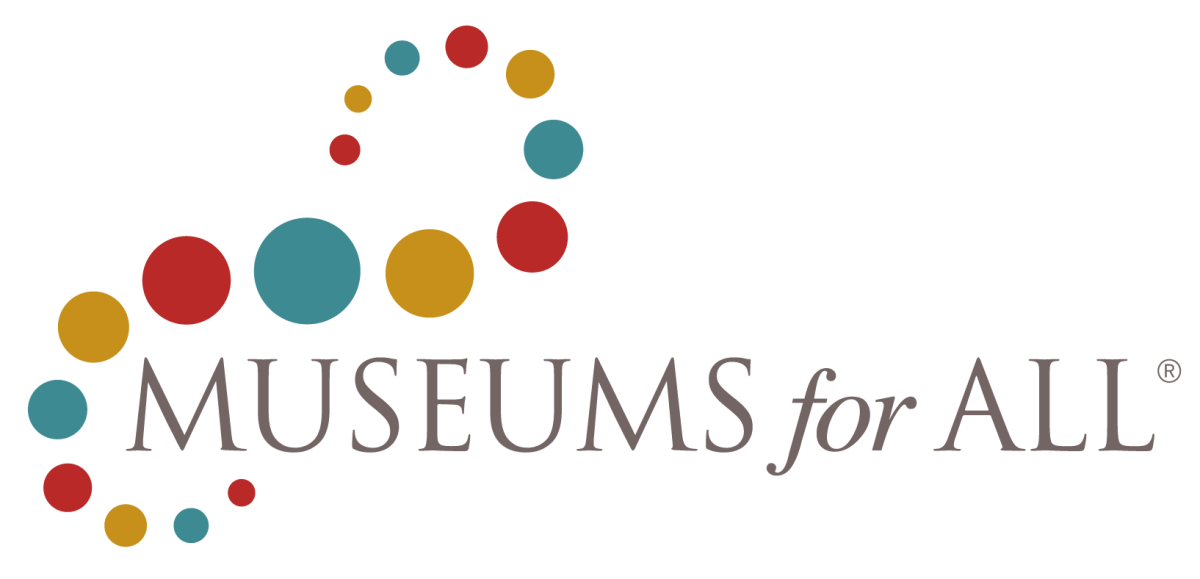 Cranbrook Institute of Science is partnering with MUSEUMS
for
ALL to offer complimentary general admission for guests and their families with EBT and Bridge Cards. If you have an EBT (Electronic Benefit Transfer) card or Bridge Card, simply show it to receive general admission. If you have any questions regarding this program please contact the Membership department at 248-645-3245.
---
Observatory
The observatory is free with museum admission and is open every Friday/Saturday from 8:30 - 10pm during daylight savings and 7:30 - 10pm during standard time. It is also open the first Sunday of the month from 1 - 4pm for safe viewing of the sun. Observatory hours are subject to change based upon the current or expected weather conditions. For specific information about observatory hours, please call ahead at 248 645.3200, and press 0.
Due to technical difficulties, the observatory will be closed for public viewing.