Hours of Operation
Wednesday and Thursday: 10:00am – 1:00pm; and 2:00 – 5:00pm
Friday: 10:00 am - 1:00pm; 2:00 – 5:00pm; and 6:00 - 9:00pm
Saturday: 10:00 am - 1:00pm; and 2:00 – 5:00pm
Sunday: 12:00 – 4:00pm
Reflections Cafe
Reflections Cafe will be closed until further notice. We will update this page when more information becomes available.
Planetarium, exploreLAB, Observatory, and more
Institute experiences, including the Acheson Planetarium, exploreLAB, observatory, Discovery Center, Erb Science Family Garden, and Reflections cafe will remain closed upon the initial reopening phase, and will reopen when it is deemed safe with social distancing guidelines and sanitizing procedures in place. Please check this page and our social channels for updates.
---
Admission 
Adults: $13.00
Children ages 2 - 12: $9.50
Seniors 65+: $9.50
Children under 2: Free
All Members: Free
---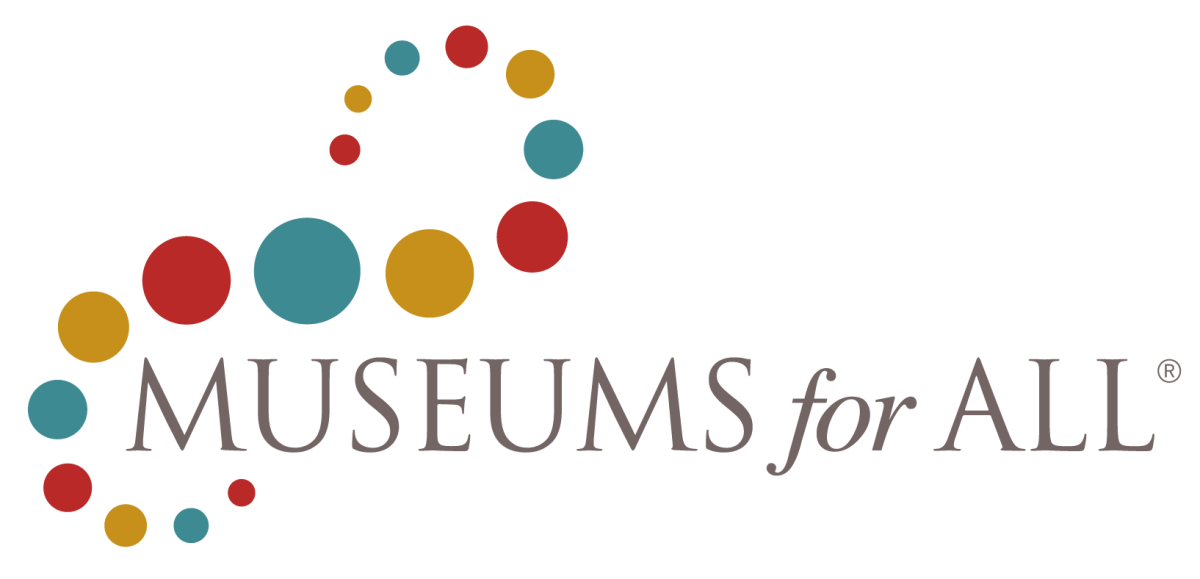 Cranbrook Institute of Science is partnering with MUSEUMS
for
ALL to offer complimentary general admission for guests and their families with EBT and Bridge Cards. If you have an EBT (Electronic Benefit Transfer) card or Bridge Card, simply show it to receive general admission. If you have any questions regarding this program please contact the Membership department at 248-645-3245.